About SkateVella
Greetings From SkateVella
SkateVella provides guidance for skateboarding enthusiasts of all levels, from beginners to professionals, along with providing the best advice on how to choose the right board and practice the first tricks. We are committed to helping people enjoy the thrills of skating, no matter their experience level.
This website is focused on bringing together all the necessary information, resources and services that skateboarders need, learn more about the sport and access for skating. If you're looking for advice on how to start skating, or just a sense of camaraderie with fellow skaters, we hope to be your go-to destination.
 At skatevella.com we'll keep you up-to-date on the latest skateboard accessories, in-depth product reviews, guides, and skateboard news from around the world. We also cover the following topics:
Problem Solving Guides and FAQ's
Buying Guide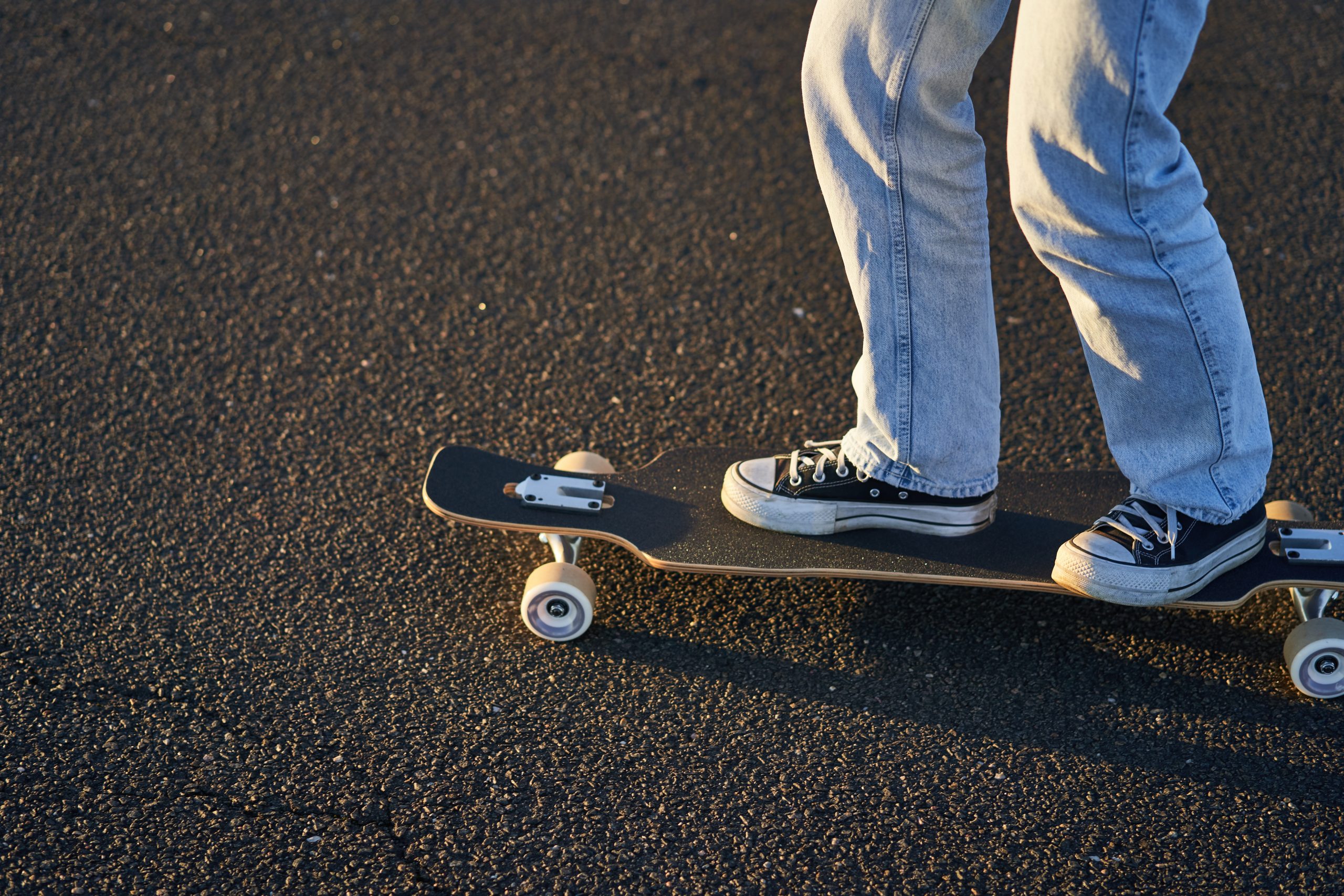 Author
Sam David
I am Sam David and author of this website is a long-time skateboarder. I have  been skateboarding for over 10 years.
My journey has always been fulfilling and rewarding, but not without hardships. The author continues to share his knowledge and advice on all things related to skateboarding. 
I am a firm believer in safety first when it comes to skateboarding, so my priority is always provides tips and advice on how to stay safe while skating.
Moreover, i believe in encouraging others to start skating by providing comprehensive tutorials about everything that beginners need to know about skateboarding.
Aside from being an experienced skater, I also enjoy creating content about my passion through videos, photos and blogs.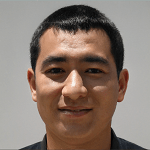 Author
Robs Laney
Hi, I'm Robs Laney and as the author of the website has an experience of skating for 6+ years now. I have been excelling  in skill and become more proficient in this sport. 
I have been featured in several media outlets as a skateboarder worth watching, especially since I am able to consistently pull off remarkable feats using the most modern equipment available.
My core responsibility  is to contributes regularly to the online skateboarding community, offering insights on tricks and tips that only someone who has mastered the basics can offer.
Stay up-to-date with all the latest skateboarding gear and be ahead of the game by taking an in-depth look at reviews, ratings, guides s from around the globe!!!